Media/Press
Read our
press
HEARD THE ONE ABOUT GOOD PRESS?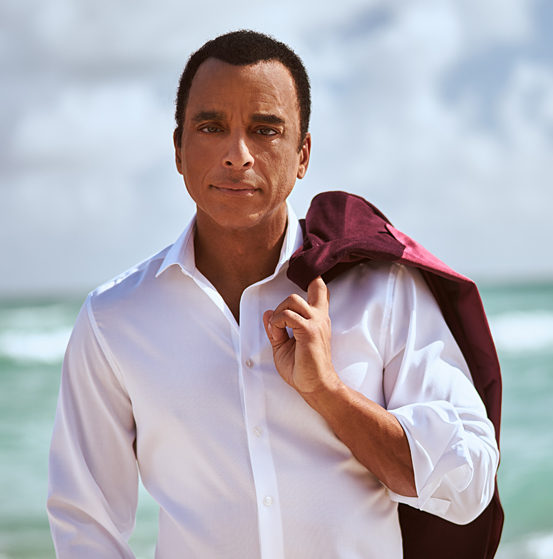 Jon Secada rinde tributo a Beny Moré en nuevo disco
Jon Secada tiene bien presente lo que pasa en su natal Cuba y mientras afirma que no volverá a la isla hasta que haya libertades, se recrea con la música de sus raíces al lanzar el clásico "Cómo fue", como parte de un disco tributo al ícono Beny Moré.
Read full piece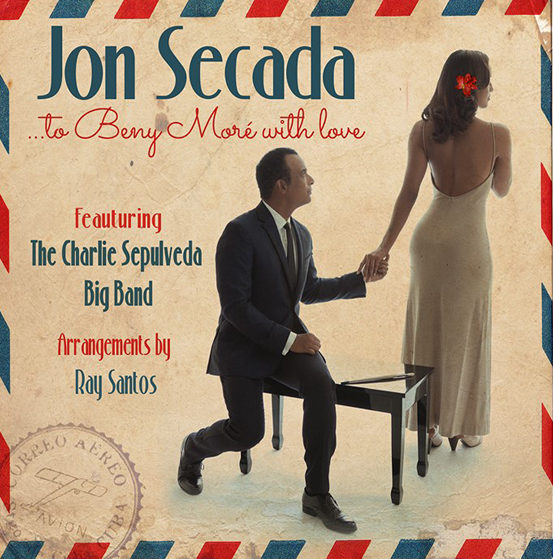 Jon Secada canta al sonido de su infancia en un disco homenaje a Beny Moré
El cantante habanero Jon Secada regresa a los sonidos de su infancia con un disco homenaje al gran sonero Beny Moré, con el que, gracias a la tecnología, interpreta a dúo el tema más representativo de este icono de la música afrocubana, "Como Fue".
Read full piece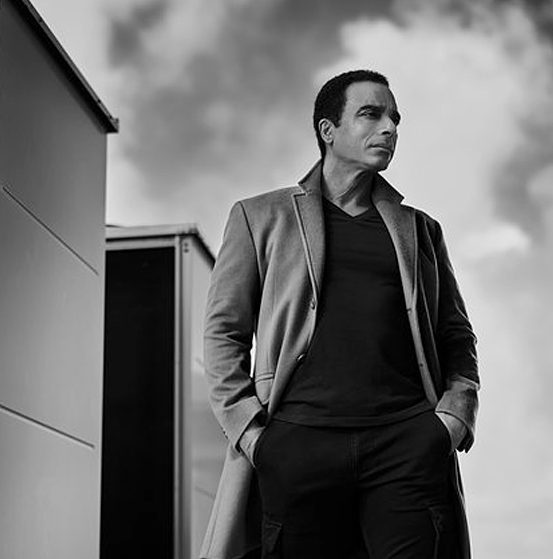 Listen to Jon Secada's New Single 'Como Fue,' Feat. Beny Moré: Exclusive Premiere
Jon Secada's forthcoming album will give new life to Beny Moré's classics including "Como Fue," which Billboard can exclusively premiere now.
The timeless bolero is a duet between Secada and the Cuban music idol. "We're talking about Beny Moré's most famous song, it's a bolero, it's an anthem and we worked very hard in making the duet as good as it was possible for us," the Grammy-winning singer says about the song.
Read full piece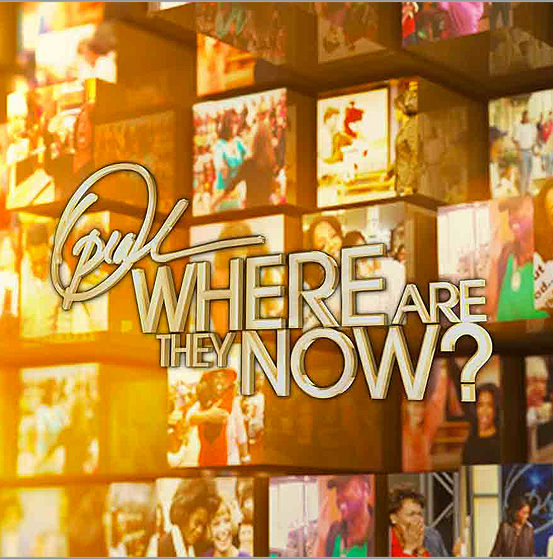 Oprah: "Where Are They Now"
Jon Secada Shares His Immigrant Story:
Read full piece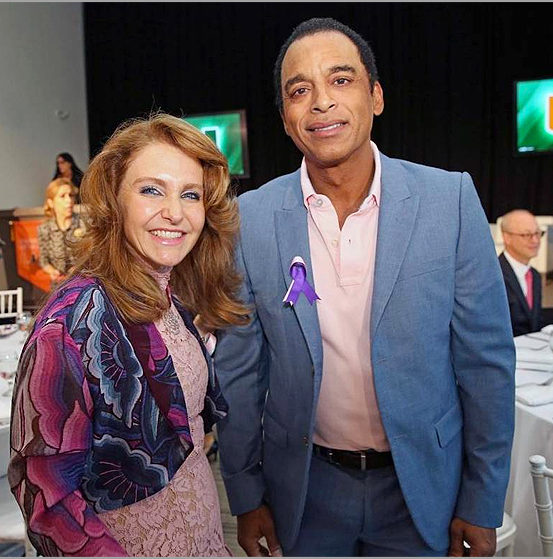 Latinas, have you got your mammogram yet?
Most women living in the United States survive early-stage breast cancer. But for many Latin American women — either immigrants here or residents there — the news often comes too late.
Read full piece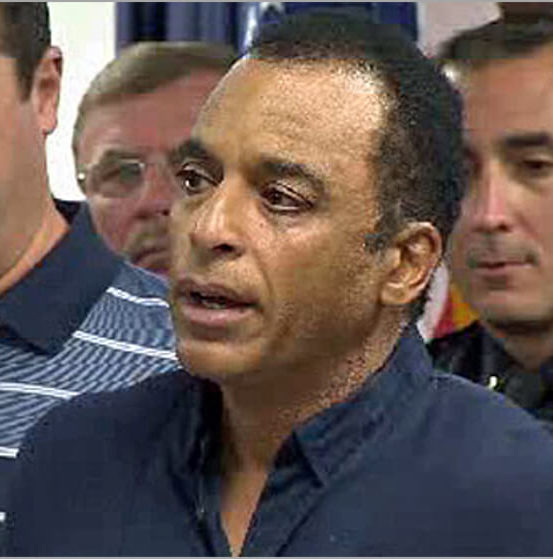 Jon Secada Debuts Song 'Line Of Duty' To Unite Police & Communities
MIAMI (CBSMiami)— Grammy award-winning singer-songwriter and Miami native Jon Secada took part in the worldwide release of his new song, "Line of Duty" on Tuesday.
Read full piece